Residential and Commercial Solar Panel Cleaning Services
Did you know that solar panel cleaning can increase your power production from 20%-50%? Did you know that cleaning solar panels is not just for cosmetic purposes If you want your solar system to perform properly and maximize efficiency? Solar panels can lose up to 50% of total efficiency when they are dirty. It is recommended to clean your solar panels every six months or more to remove dust, pollens and other debris will increase the amount of overall electricity generated. If you're feeding the grid that's money in your pocket every month. Regular cleaning of solar panels will also help maintain your panels so that they'll last longer.
We look forward to working with you.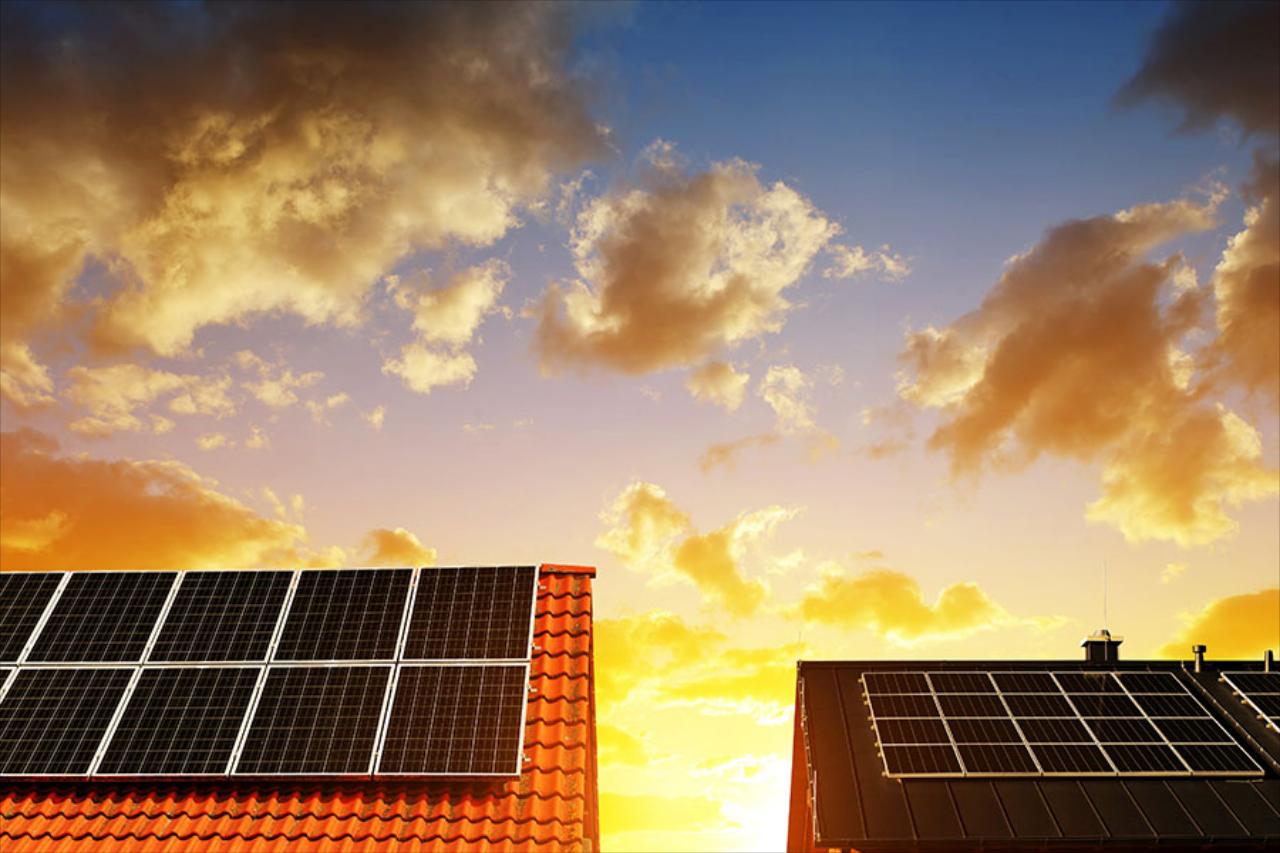 Residential Solar Panel Cleaning Services
A Good Front Window Cleaning and Pressure Washing offers professional solar panel cleaning services to homes of any size throughout Highlands Ranch and the surrounding areas. We can clean your solar panels with precision, helping to maintain the efficacy to your solar panels, enhancing their functionality. Get the maximum energy from your solar panels and protect your investment with reliable and safe solar panel cleaning from A Good Front. We use modern soft washing and panel cleaning technology along with specialized solutions to remove dirt and organic material. We wash your windows with purified water along with our pole fed brush to remove all of the grime from the panels. These water poles are far more effective than squeegees.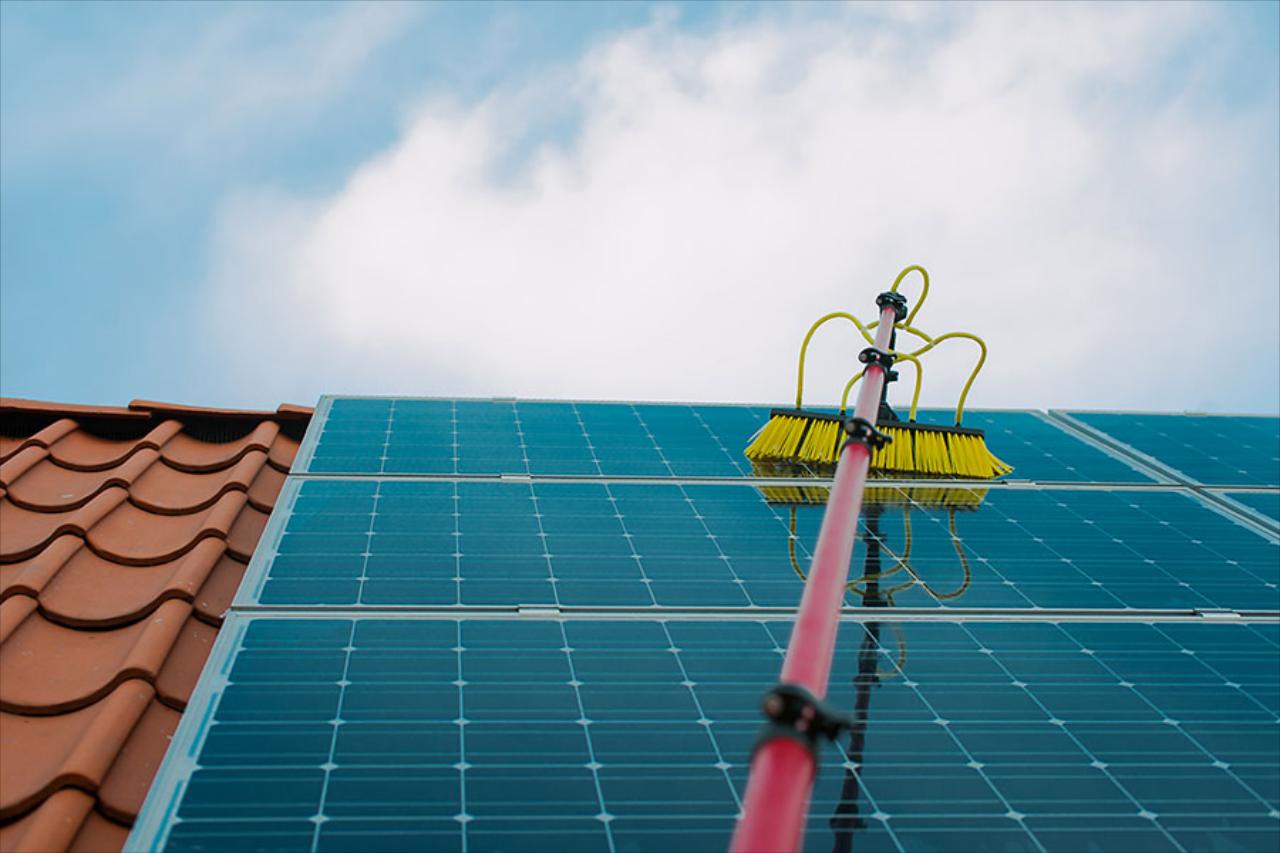 Commercial Solar Panel Cleaning Services
A Good Front Window Cleaning and Pressure Washing utilizes a unique cleaning technique which leaves your solar panels sparkling. Salt, dirt, dust, grime, bird droppings and many other environmental pollutants can dramatically reduce the efficiency of your panels. This is why it is very important that you establish and maintain a regular and effective solar panel cleaning program. We will design a panel cleaning and maintenance schedule that fits the needs of your design so that you get the most out of your solar panels. We have the experience needed to handle any type of solar panel cleaning job for commercial properties. Contact us today for more information.